Logistics & Automation will bring industry together again in 2021 around innovation, technology and knowledge. The event will take place on November 24th and 25th, in Hall 9 of IFEMA, Madrid Fair.
There the future of logistics will meet, so Virtusway could not be absent. We have been working for years with cutting-edge companies in this sector and, thanks to this, we know the language, we know what is needed and what works best when taking the technological leap that leads companies into the future.
The Fair
Logistics & Automation is the European network of events specially designed for the logistics community. It exhibits the latest trends in services, suppliers and technologies.
It is the meeting point for logistics, production and purchase directors, engineers, maintenance and warehousing managers, and IT managers; all of them representing small and medium-sized companies, as well as large corporations.
Logistics & Automation concentrates the best content, the most inspiring case studies and the most varied offer. Two days in which to find the best solutions, network and catch up on the latest developments in the sector.
Each year the fair offers new spaces, areas, and contents that may surprise the visitor. Click this link to discover some of the most outstanding content:
https://www.logisticsmadrid.com/es/visitar/que-habra-en-esta-edicion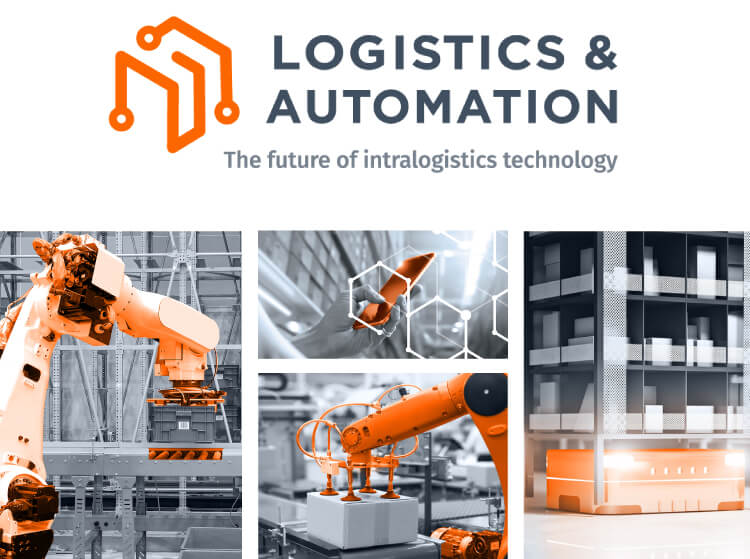 About Virtusway
Virtusway is a software development company holding extensive experience in the logistics, financial and insurance sectors.
For logistics companies that need to optimize their work and reach more customers, we provide software solutions putting technology and possible solutions on affordable terms. We possess a deep understanding of the business and we strive to achieve the desired results. We help enhance work processes, in order to be at the forefront in the market.
Our clients can trust our technology, since we only work on solutions with proven, consistent and quality technology.
We are capable of saving costs for companies on: contracts, infrastructure, and development. In addition, we own ready-to-use solutions that can be quickly implemented.
Come visit us!
You will find us at stand 9D09, in pavilion 9 of IFEMA, on November 24th and 25th.
Here is the link to register online at Logistics & Automation Madrid: register online
We are looking forward to seeing you in Madrid!